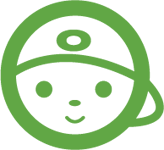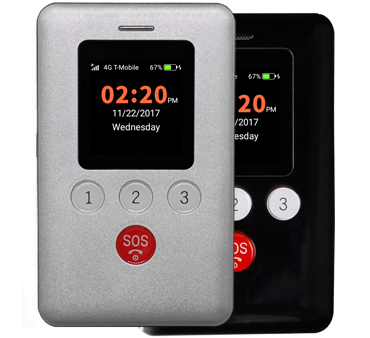 KidsConnect GPS Tracker Phone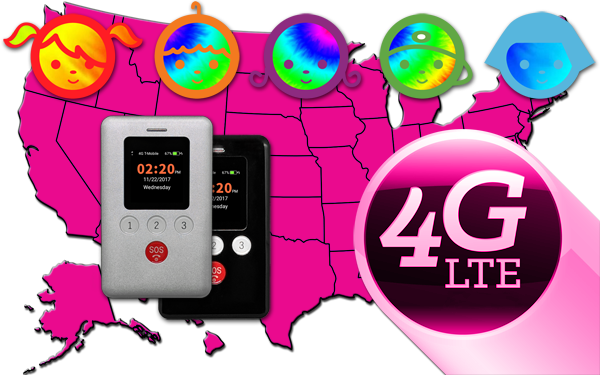 WORLD'S FIRST 4G GPS TRACKER PHONE
The KidsConnect GPS tracker phone is an "All In One Security Solution" designed to create a safe world for your children. The phone is equipped with GPS to provide real time location so you know exactly where your child is at all times.
The KidsConnect GPS tracker phone is loaded with features like the SOS button, real-time tracking, geo-fencing, voice monitoring, location history, speed dial and a phone book.
Missing Children
800,000 Kids in the USA are Reported Missing Every Year According to the FBI[1]
That Equals One Kid Every 40 Seconds
Don't Let your Kid Become a Statistic!
[1]FBI and the National Center for Missing & Exploited Children 07/12/2011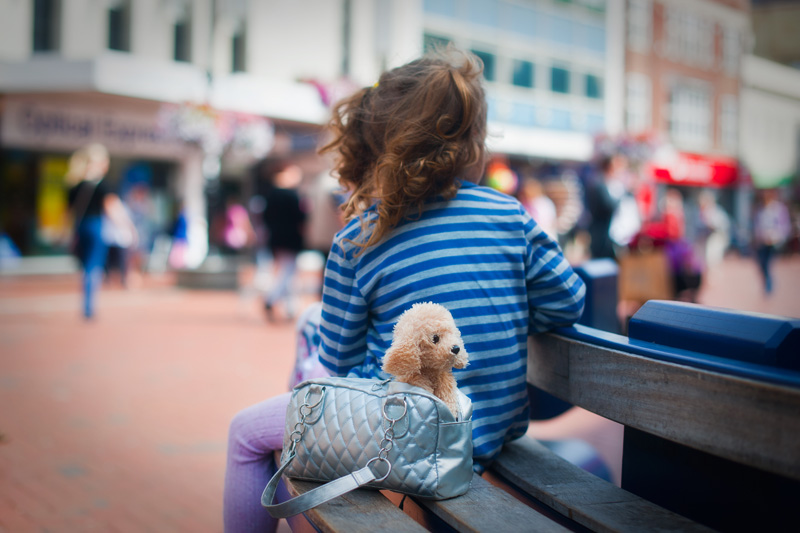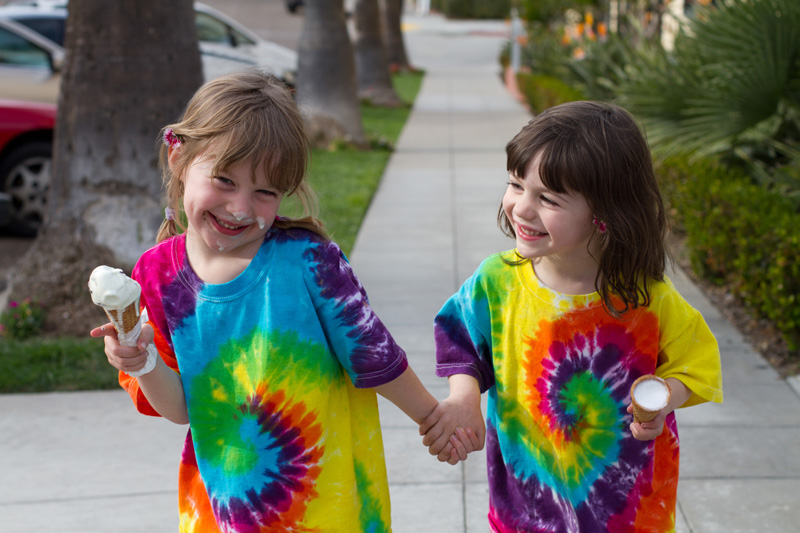 Why do you need KidsConnect?
There are millions of unconnected kids living in a connected world.
Is your kid one of them?
Give yourself a peace of mind and help keep your kids safe and secure with KidsConnect GPS Tracker Phone!
Watch the KidsConnect GPS Tracker Phone Video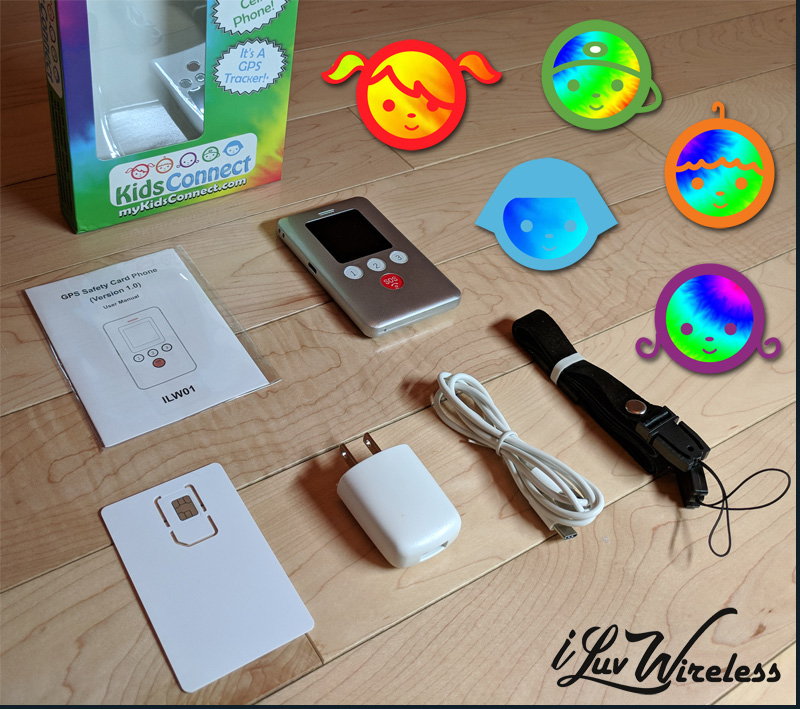 What's in the Box
The KidsConnect GPS tracker phone comes with everything you need to get started which includes the GPS tracker phone, phone charger and cable, lanyard, SIM card and user manual.
Network Coverage Map
KidsConnect GPS tracker phone works throughout the entire US providing 4G & 3G network coverage.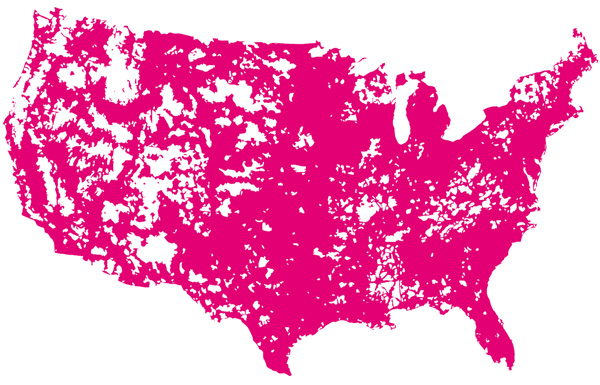 SECURE TRACKER App
SECURE TRACKER is a simple and secure GPS tracker app that connects you to your KidsConnect KC2 phone. The app provides real-time tracking of all your devices from one account. The app lets you manage SOS, Family and Phonebook numbers.
SECURE TRACKER app can be installed on iPhone, iPad, Android Smartphones and Tablets.