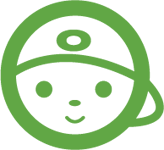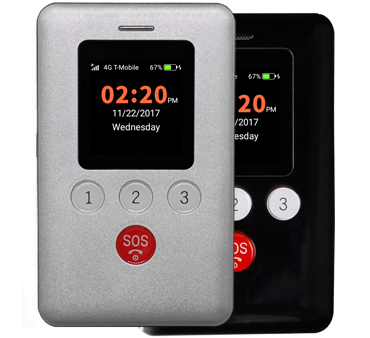 KidsConnect GPS Tracker Phone
Missing Children
800,000 Kids in the USA are Reported Missing Every Year According to the FBI[1]
That Equals One Kid Every 40 Seconds
Don't Let your Kid Become a Statistic!
[1]FBI and the National Center for Missing & Exploited Children 07/12/2011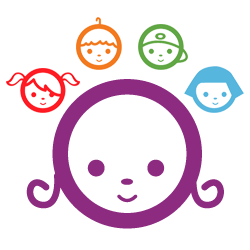 Learn More
Why use KidsConnect?
There are millions of unconnected kids living in a connected world.
Is your kid one of them?
Give yourself a peace of mind and help keep your kids safe and secure with KidsConnect GPS Tracker Phone!
Watch the KidsConnect GPS Tracker Phone Video
KidsConnect GPS Tracker Features
Real Time Tracking in Google Maps
Location History in Google Maps
||| Geo-Fencing to Keep Tabs on your KidsLocation
Built-In GPS
Voice Monitoring of your Kids Surroundings
S+ SOS Button for Emergencies
Remote Monitoring from any Device
4 Speed Dial Numbers
Parental Control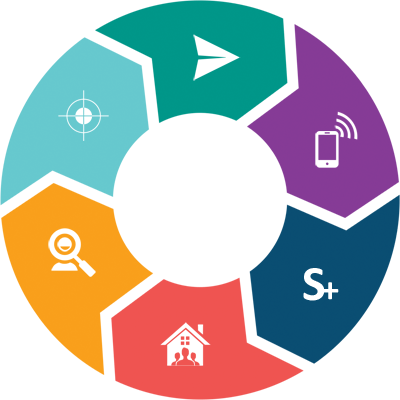 All In One Security Solution
The KidsConnect GPS Tracker Phone is a parent's "All In One Security Solution." It is the best way for parents to obtain peace of mind while their kids are away from home. The KidsConnect GPS Tracker Phone is equipped GPS/LBS Location which allows real time tracking of the phone via the Android or iOS App or on any web enabled device.
Parents can also see where their kids have been with the location history feature. The SOS feature when activated will send a text message with the GPS/LBS location to up to 4 cell phone numbers and then it will auto-dial the numbers on the SOS list until one is answered.